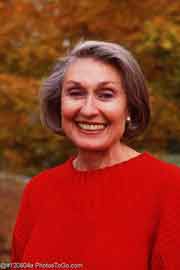 Mom
This is not my mom but it's a close likeness before she came down with MS. There are very few pictures and she was camera shy so there are very few good pictures. The best pictures I keep in my mind.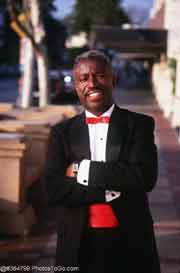 Dad
This is nothing like my dad who was very light skinned. My father was from Dutch ancestry. Hence the name: Vreeland. About 15 years ago I started to have my name legally changed to Mark Allen. My Father objected. This change will be done in 2008. I did see this picture on the net and thought this person was a dapper man who was proud of himself. This is why I used this picture. I think my dad was proud of himself and he should be.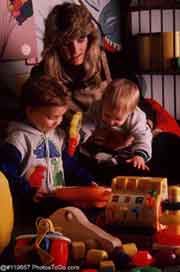 My Sister and her Children
This isn't them but it's good enough for now. My sister's kids are in College and a Senior in high school. Both over 6' tall. Great kids!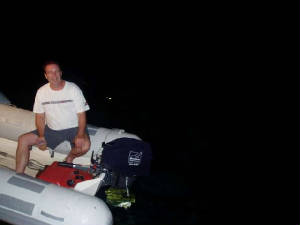 Me taking a dingy ride in the Virgin Islands 7-06. Is that a beer I'm holding? OOPS!!!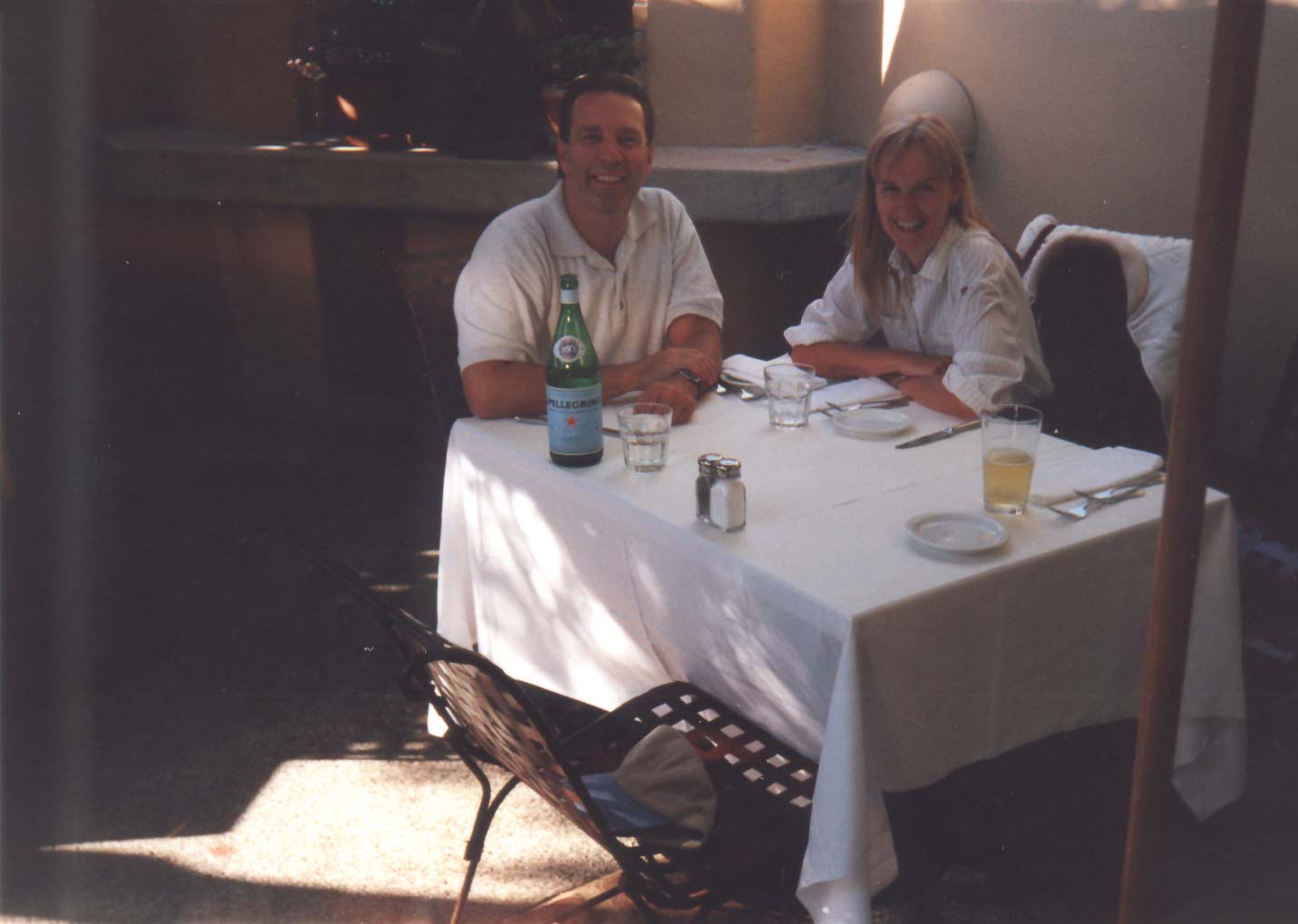 Good Friends
My good friend Kerstin and I having dinner in the Napa Valley in Summer of 2000. She lives in Germany with her Boyfriend (he took this picture with his camera. His Budweiser is on the table). Funny; they live in Germany, known for great beer, and he orders only Budweiser which they don't have in Germany.